Sat, Sep 16, 23
"The brainchild of an Italian mixologist while breakfasting with toast and marmalade, the Breakfast Martini is the perfect refresher for fall evenings, or a kicky alternative to the boring brunch...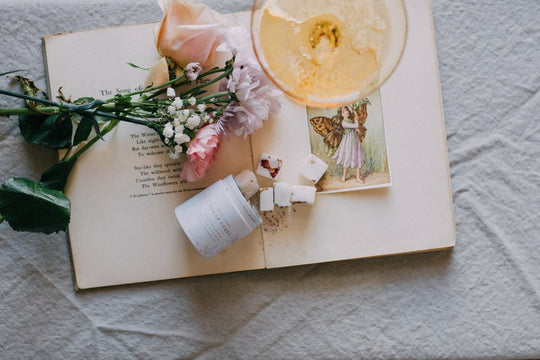 Wed, Mar 09, 22
Our business is selling Sugar Cubes, making beautiful beverages, and creating celebrations. On a deeper level, we are committed to the stories around our celebrations and the way these shared...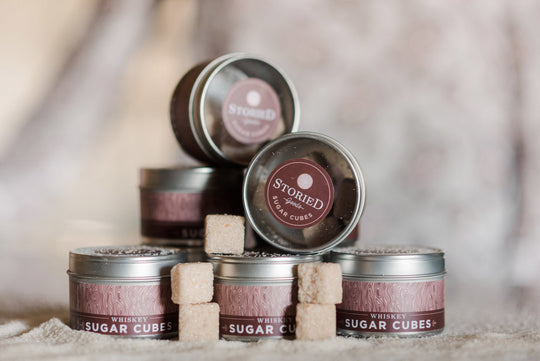 Tue, May 14, 19
Our founder, Martha, had the pleasure of being interviewed for SWVA Living's Spring 2019 edition.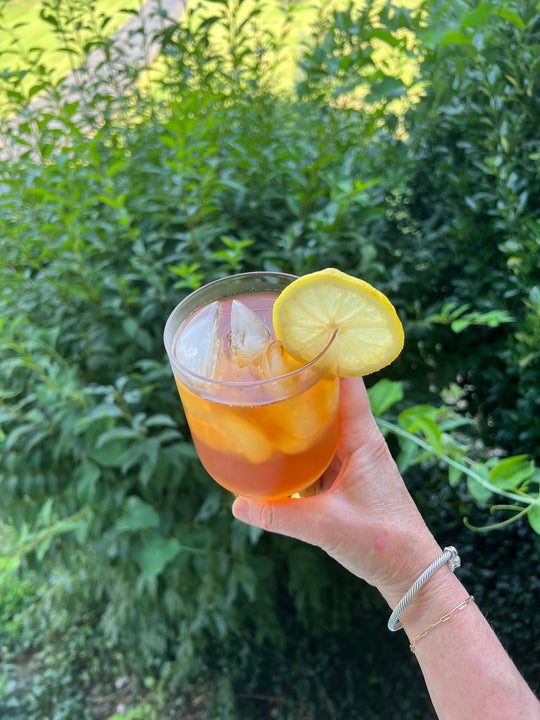 Wed, Aug 02, 23
"They called themselves the Sweet Tizzys, because they realized early on that if your glass was full of sweet tea and bourbon, no one watching knew any better..."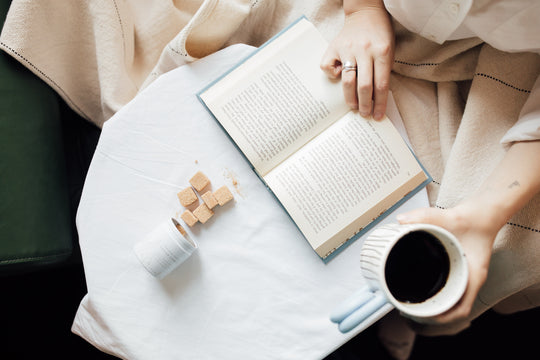 Mon, Feb 14, 22
I'll admit it. In elementary/middle school, I was terrible at math, got a D on one of my leaf collections, and never won a Spelling Bee, even though English was...